February 2020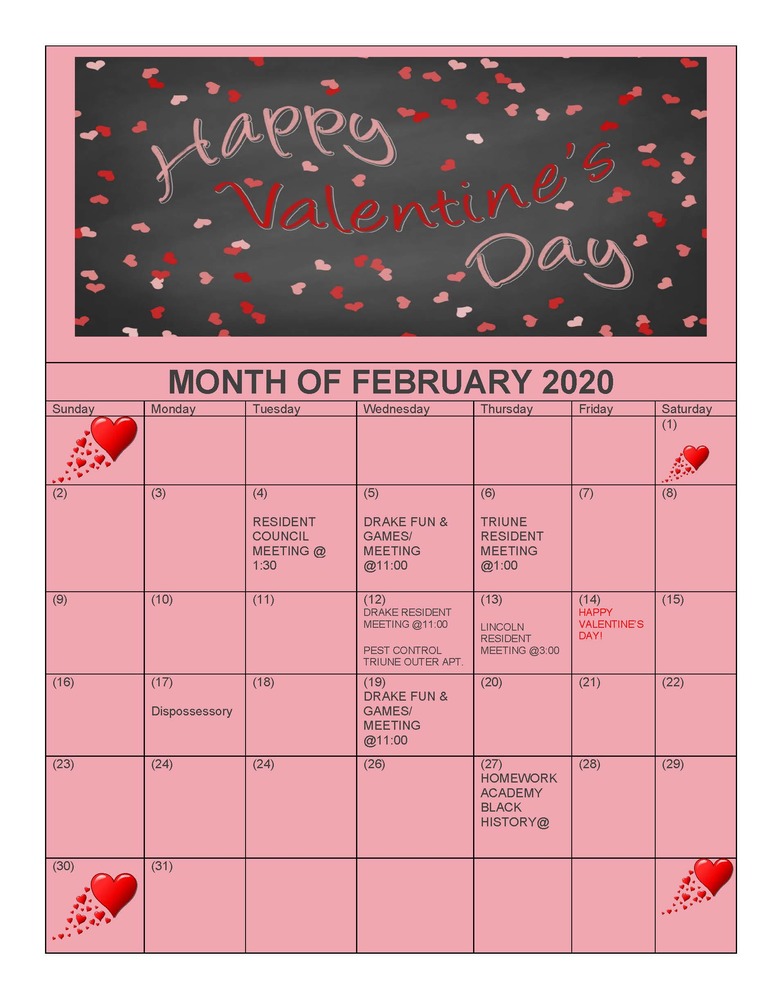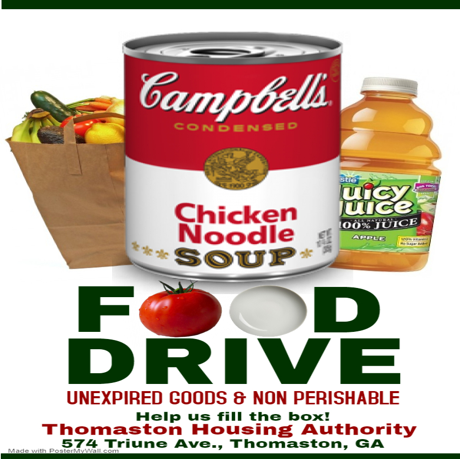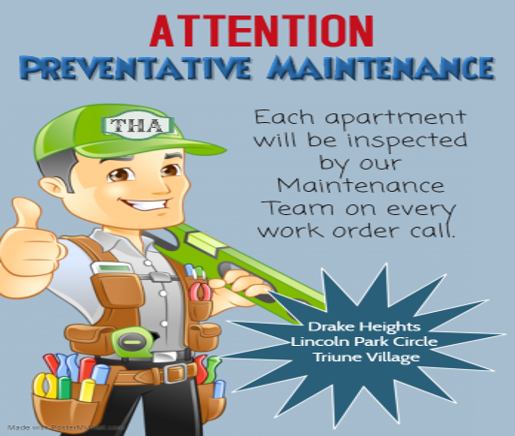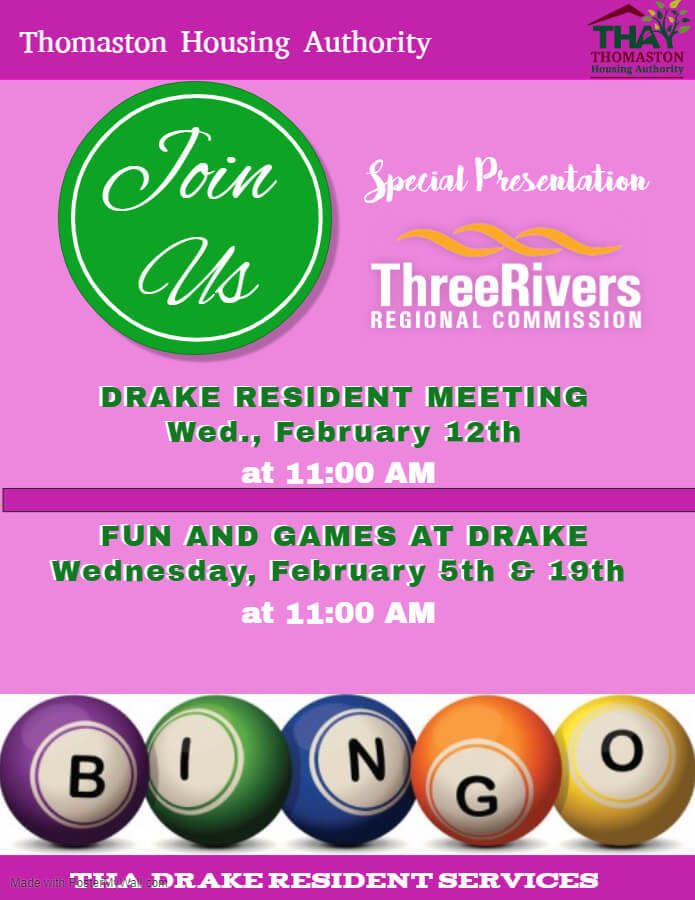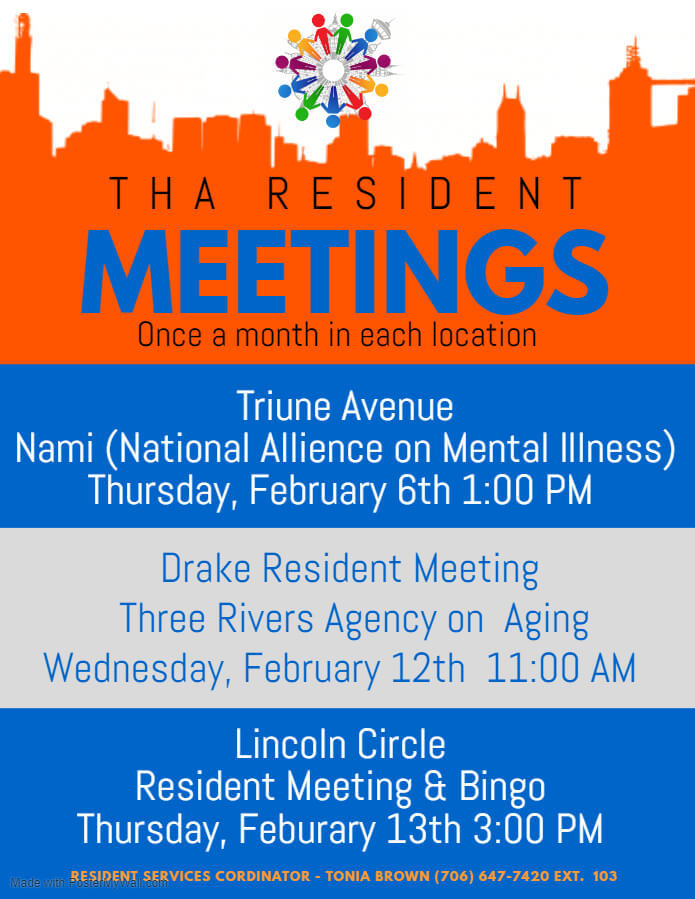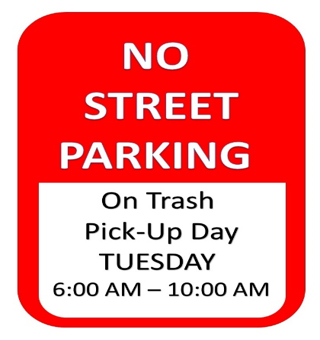 ---
From the Executive Director's Desk
Yes! It's a new YEAR and DECADE! It's a great time to just rethink things; and guess what, we all have to do that. This is a great activity for you:
Think back to 2010; 10 years ago. What accomplishments did you make during the decade? Did you get a new job? Did you have a child? Did you return to school? Etc. There are many questions you can ask yourself.

GREAT!

Now think; what challenge did you face that caused you to not to meet your goal. Did you lose a love one? Did you lose a job? Did you quit school...

Write your answers down.

Now think again. You are in the beginning a new decade. What can you do to make this DECADE better than the last? How can you make things better for yourself and your family? Would you like to return to school? Would you like a new job? Would you like to clean up your credit? Would you like to start your own business? Would you like to become a homeowner?

YES

!
Think about it! What are your goals for the 2020 decade? If you haven't thought about it; then it is time to begin taking control of your life and make something positive happen for you and your family. Let the THA Resident Services Department help you in setting and achieving your 2020 year/decade goals. We have two very proficient professionals that are waiting to assist you. Stop by the office and speak to Tonia Brown, Resident Services Coordinator or Bravid Harris, R.O.S.S. Service Coordinator. For appointments, call 706-647-7420.
Happy New "Yearcade",
Patricia A. Allen
---

WHAT ARE YOU DOING TO GAIN EMPLOYMENT?
Hey, it's not alright to not want to more than poverty for you and your family, So, what are we doing to ensure that you will eventually move you and your family toward self-sufficiency? Well here's a few simple tips that can help you to get started.
Tell yourself that "you and your family deserve more."
Tell yourself that "you and your family want more."
Ask working family members and friends if their employer is hiring. "Sometimes it is not what you know but who you know!" This is called NETWORKING.
Begin your job search by registering with various search engines like www.indeed.com; www.employgeorgia.com; www.workreadyga.org etc.
Begin looking for jobs that interest you. If a job does not pique your interest at all, don't apply.
Successful job search is a job that pays off. Apply for at least 10-15 jobs per week for 3 weeks.
By the 3rd, your applications should begin to be reviewed and you should begin to get calls from employers. BE READY!
Keep a log of the applications that you put in (date, time, company)
Follow up with a call to the employer if you have their contact information by the 3rd week, if you do not hear from them.
Get Ready to make the change that you and your family need. Remember.. small Changes.. Big Improvements!
To view/download the above newsletter as a PDF click here.