Drake Heights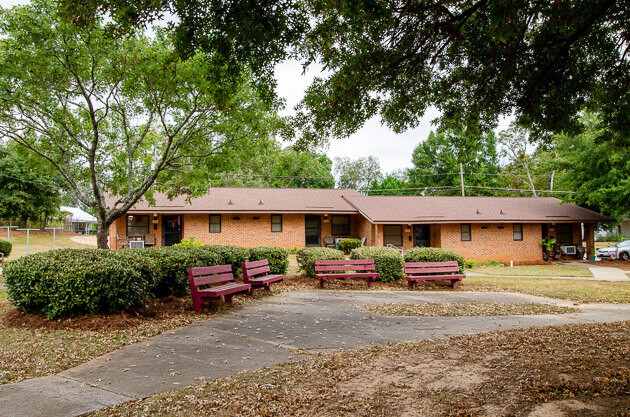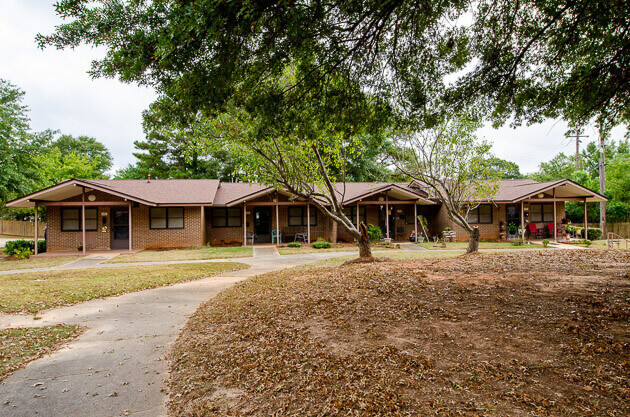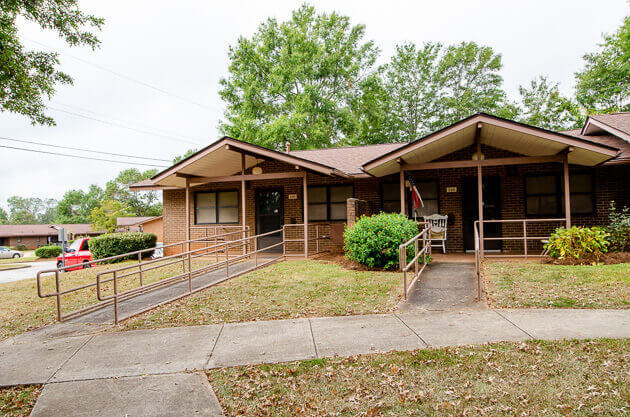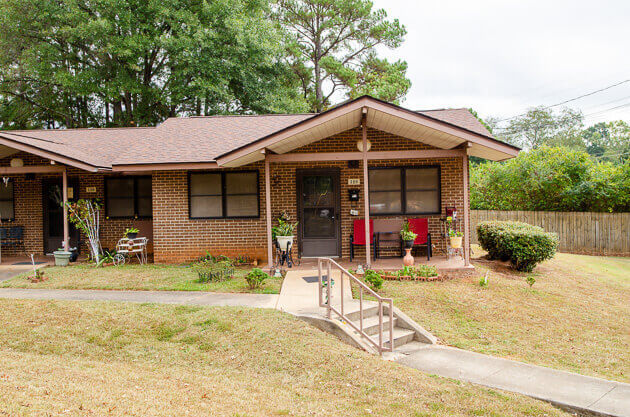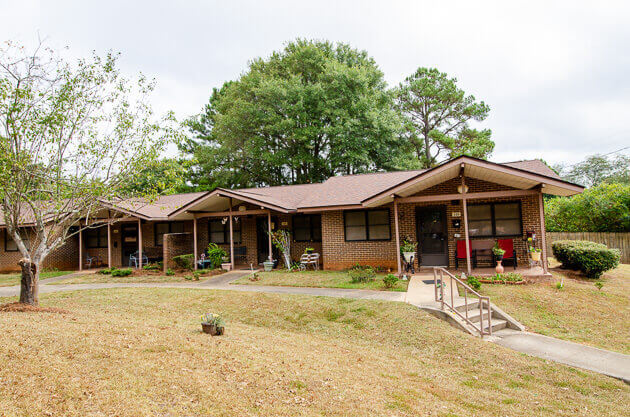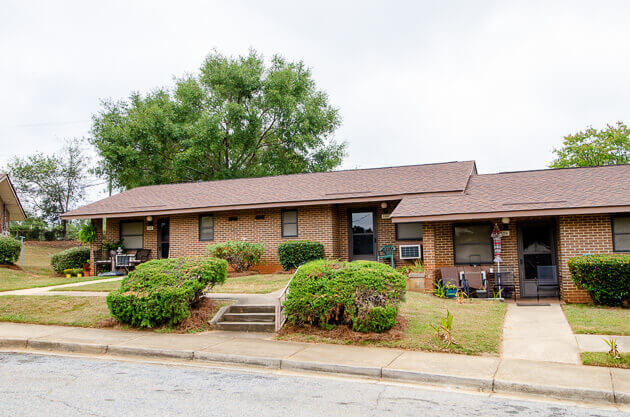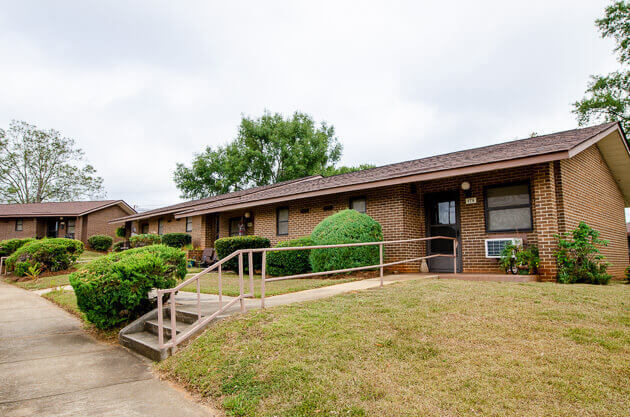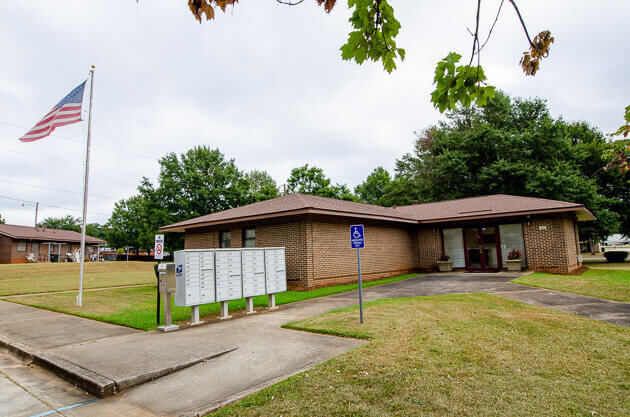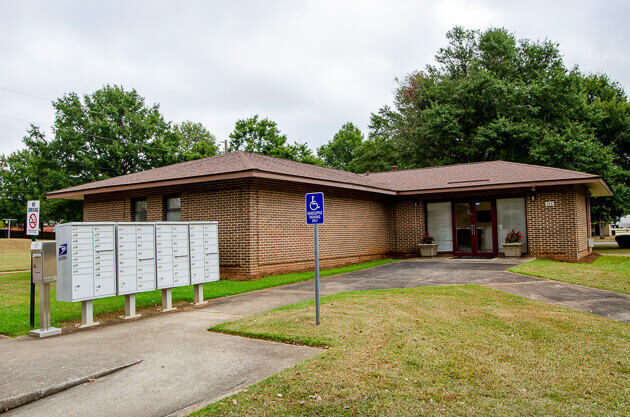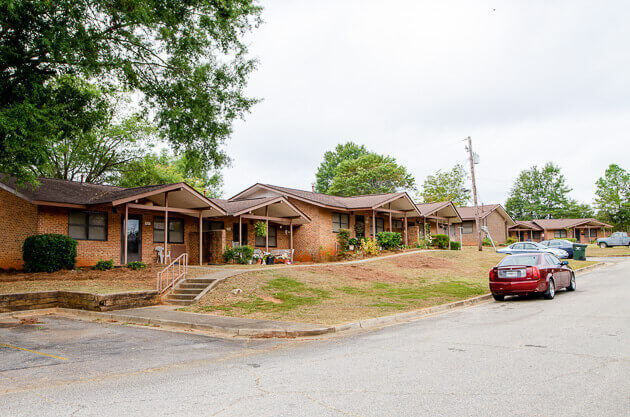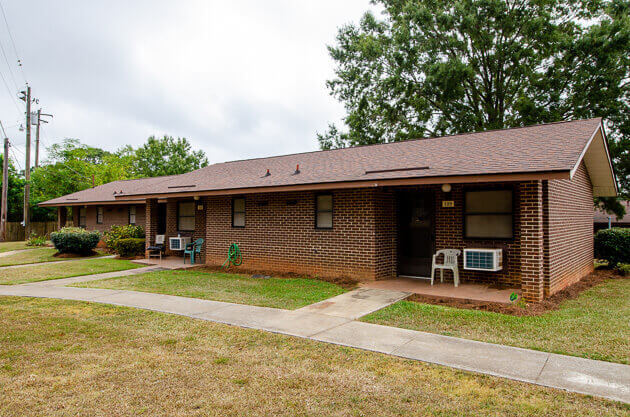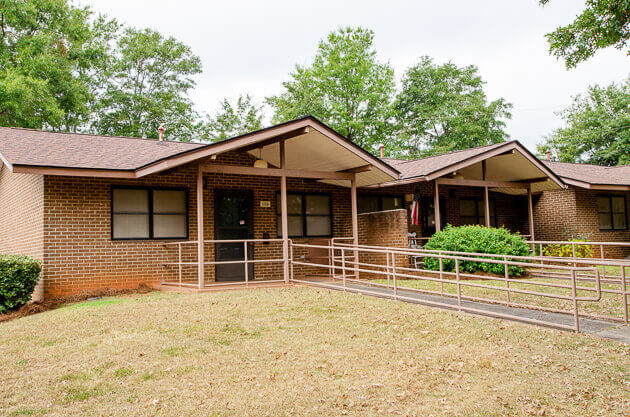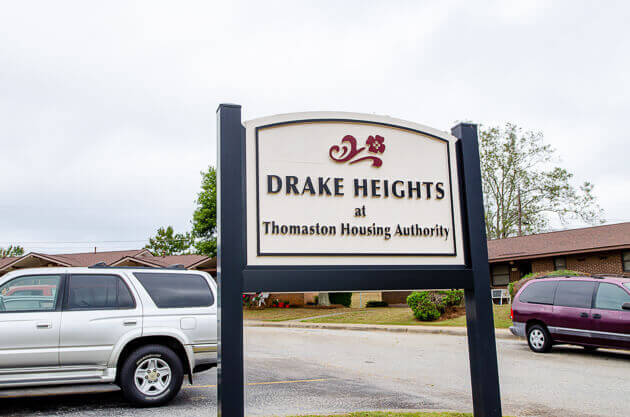 Address:
102 Drake Street
Office Phone:
(706) 647-7420
Additional Info:
Drake Heights consists of 50 units ranging from studio apartments to one bedroom apartments. This is a near-elderly to elderly complex.
Income Limits:
Varies depending on family size. Median income for FY 2018 was $48,700.
Amenities/Resources:
This development has an office with community room.