Triune Village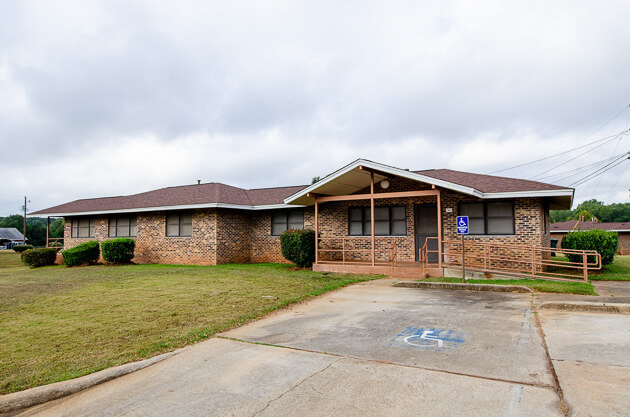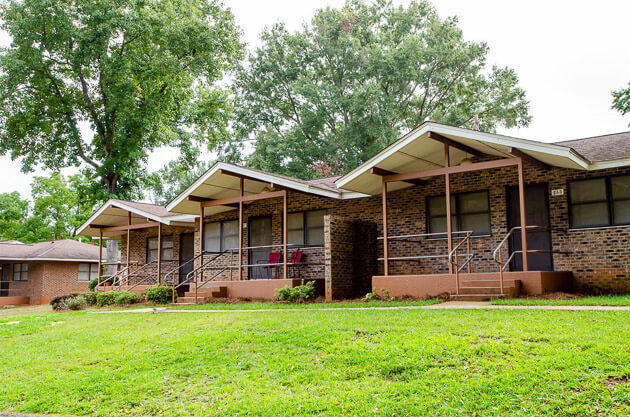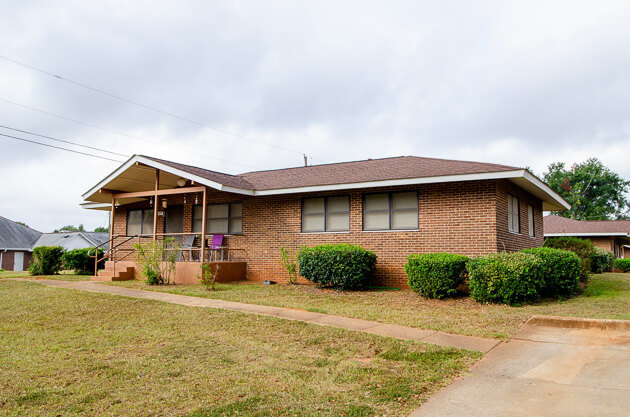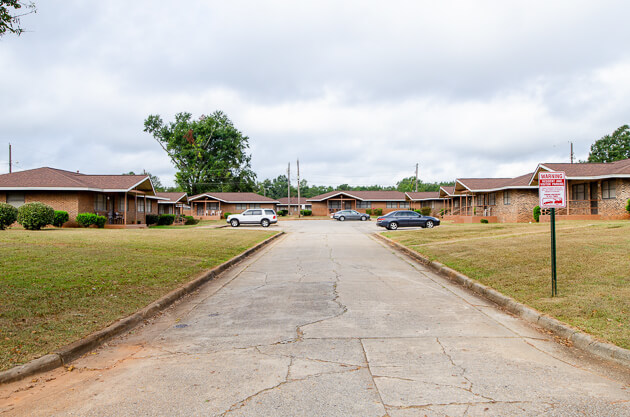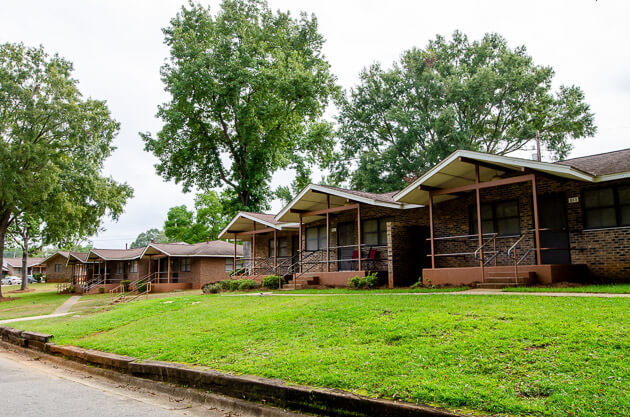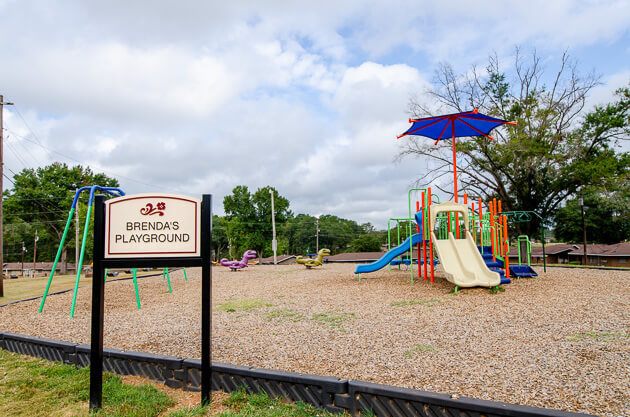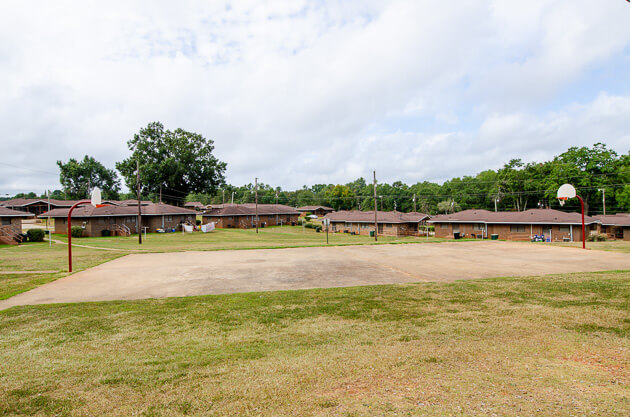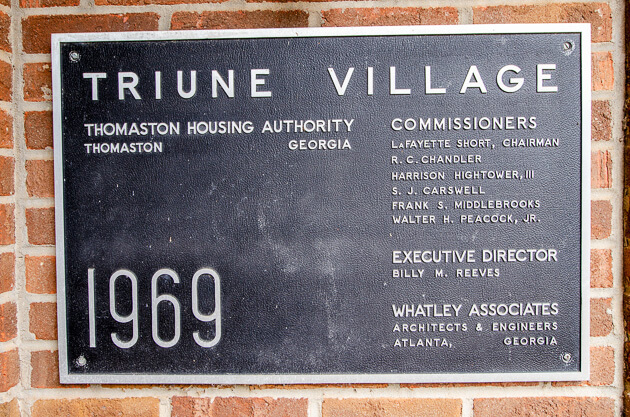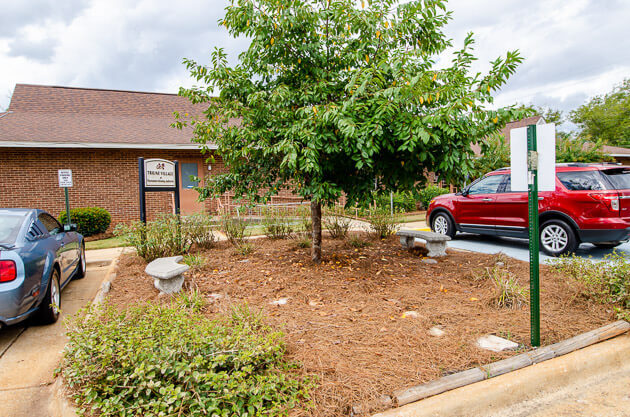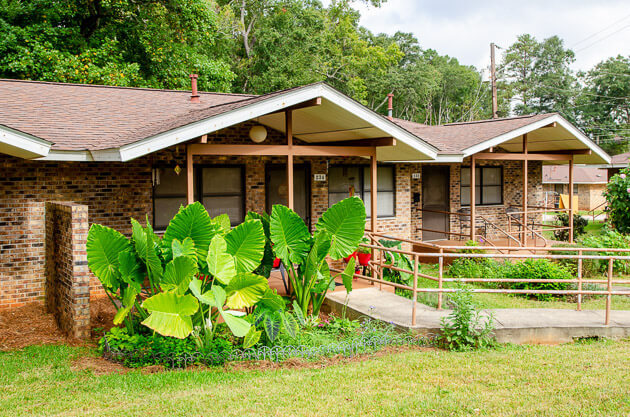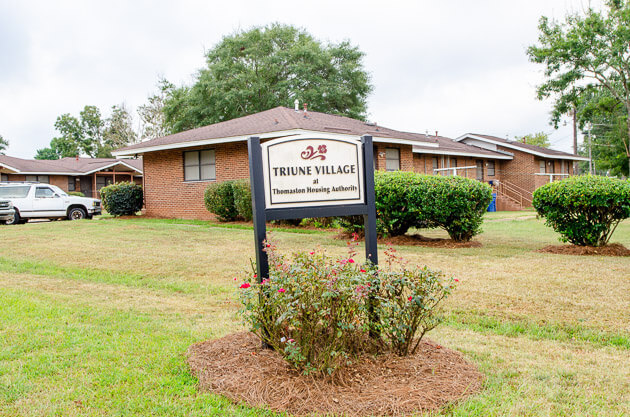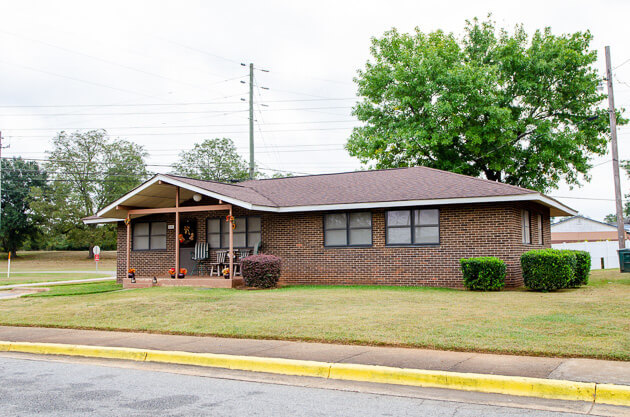 Security Deposit:
Based on Income
Office Phone:
(706) 647-7420
Additional Info:
Triune Village Apartments consist of 200 apartment units that range in different sizes. It varies where the four and five bedrooms are single dwelling units.
Amenities/Resources:
This development has an office with a community room, an adult lab with four computers, a children's lab for our HomeWork Academy with four computers and playground with walking trail.